Industry standard for 3D Measurements
Accredited 3D measurements
Measurements
at your production site
> Focus of planned production lines
> Oversize parts
> Robotic unit control
Measurements in
accredited laboratory
> Precise measurements
> Production control
> Detailed and accurate reporting
Hire experienced
3D Technician
> Product and mould inspection
> 3D reports
> Production control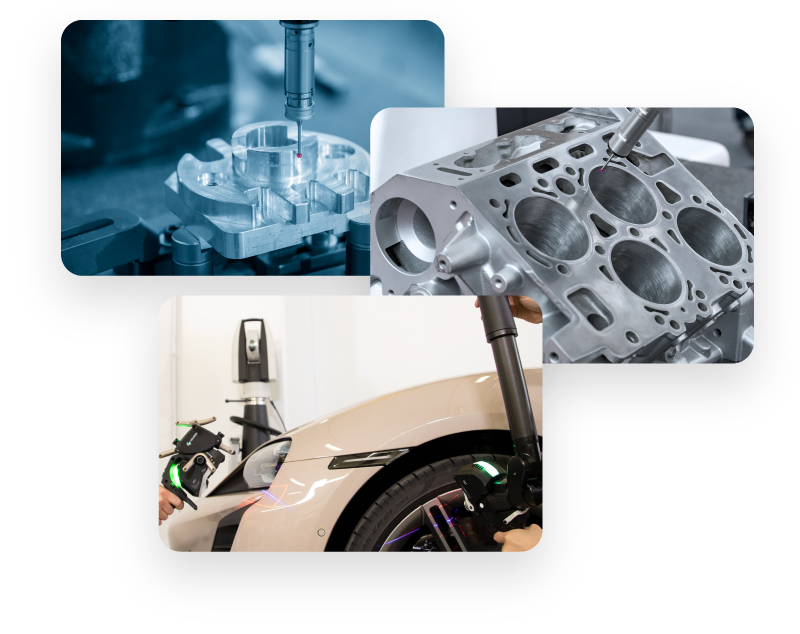 Accredited 3D measurements
As a beacon of reliability and precision, we offer a comprehensive range of accredited testing services that set the gold standard in various industries.
We are only accredited testing laboratory in Slovakia that is qualified to perform measurements on 3D coordinate measuring scanners.
providing services and supply equipment
The successful implementation of 3D measurement technology is key
for keeping pace with industry standards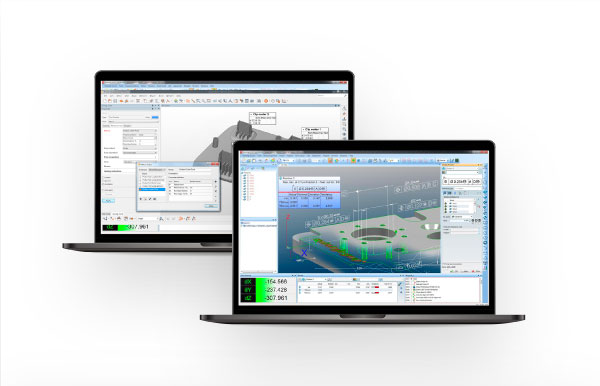 Custom programming
for 3D measuring
We offer custom programming for your measuring devices and your products in POLYWORKS and PC-DMIS.
Hire a quality 3D Technician
for your measurements
Ready to assist you with insights, guidance, and tailored solutions to meet your specific needs.
Case Study: Implementing
3D Measurement for
Quality Control in
Automotive Manufacturing
In the highly competitive automotive manufacturing industry, ensuring the highest level of quality is paramount to success.
Discover precision in automotive measurement with
premium 3D metrology devices
We take pride in delivering cutting-edge solutions for automotive industry professionals. Our range of high-quality 3D measurement instruments is designed to revolutionize the way you approach measurements and inspections.
Suitable for fast measuring, 3D scanning and for automotive parts up to 3.5 m long with extreme precision.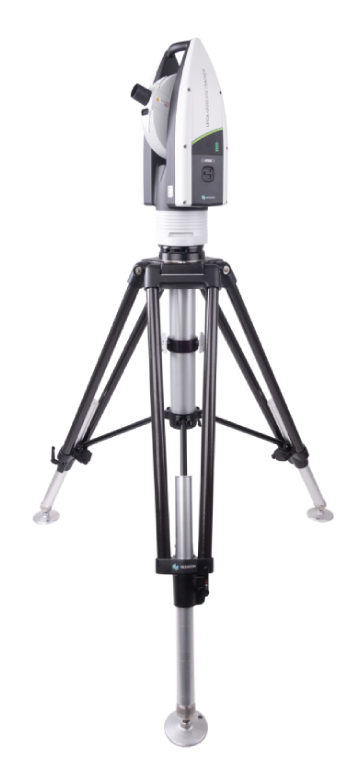 Leica Absolute Tracker AT500
Laser trackers are a great solution for measuring larger objects such as production lines, aircraft and heavy machinery in real time using laser technology and wireless probe connection with a 3D scanner.
Unmatched
services
& unmatched
excellence.
Our laboratory boasts cutting-edge equipment and methodologies that ensure the utmost accuracy in every test we conduct.
We hold prestigious accreditations that validate our expertise and competence in conducting tests to international standards. 
Diverse Testing Capabilities
From mechanical and electrical evaluations to analyses and beyond, our laboratory houses a diverse suite of testing capabilities.
We understand that time is often of the essence. Our streamlined processes and efficient workflows ensure that you receive your test results promptly, without delay.
Our team of seasoned professionals brings a wealth of knowledge and experience to every test we conduct.